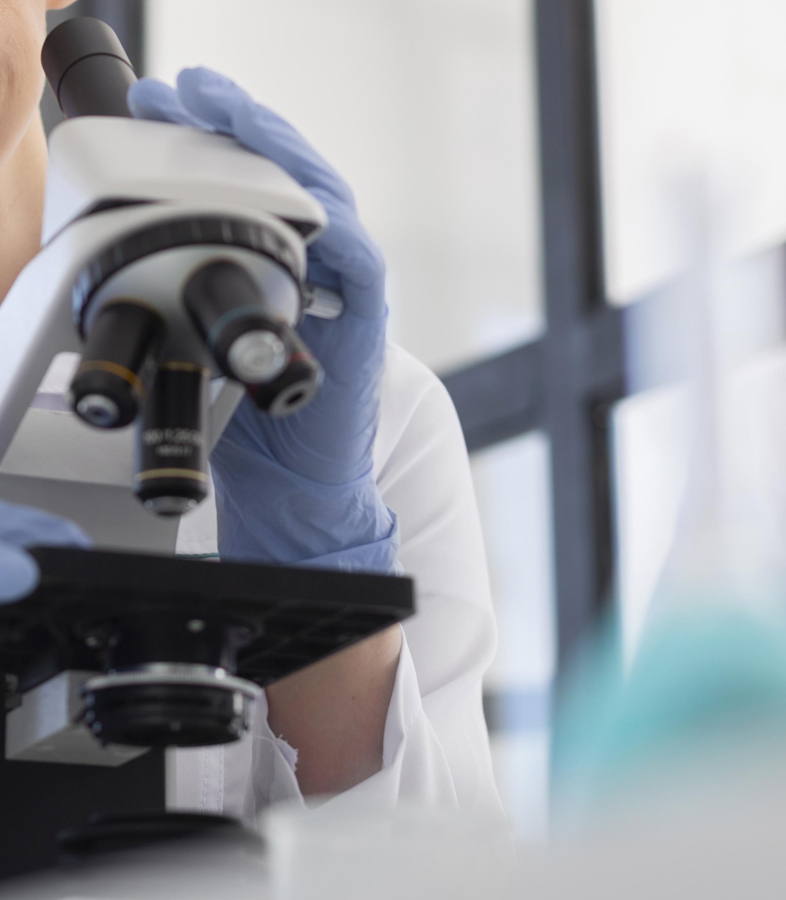 FEG LUBRICANTS – FILIPPATOS G. & Co E.U.
The combination of knowledge and experience in the field has allowed FEG & OPTIMUS LUBRICANTS to offer products with an optimized performance for any application.
In recent years motor oils have been developed to decrease emission prolong the time between oil changes and to realize decreased fuel consumption.
The new engines and particulate filters demand new chemical technologies which contain low percentages of phosphor, sulfur and sulfated ash.
Meticulous checks are part of the quality control program which includes every product during it's production process.